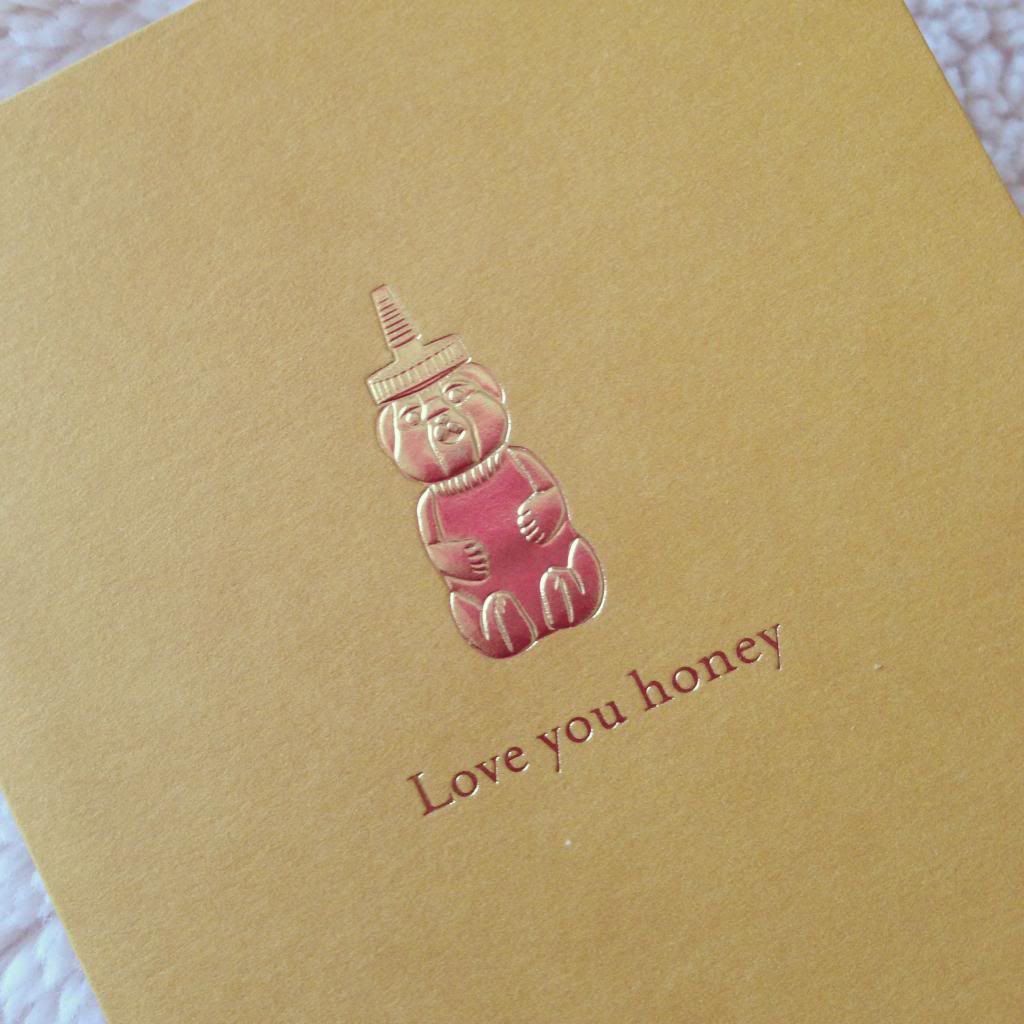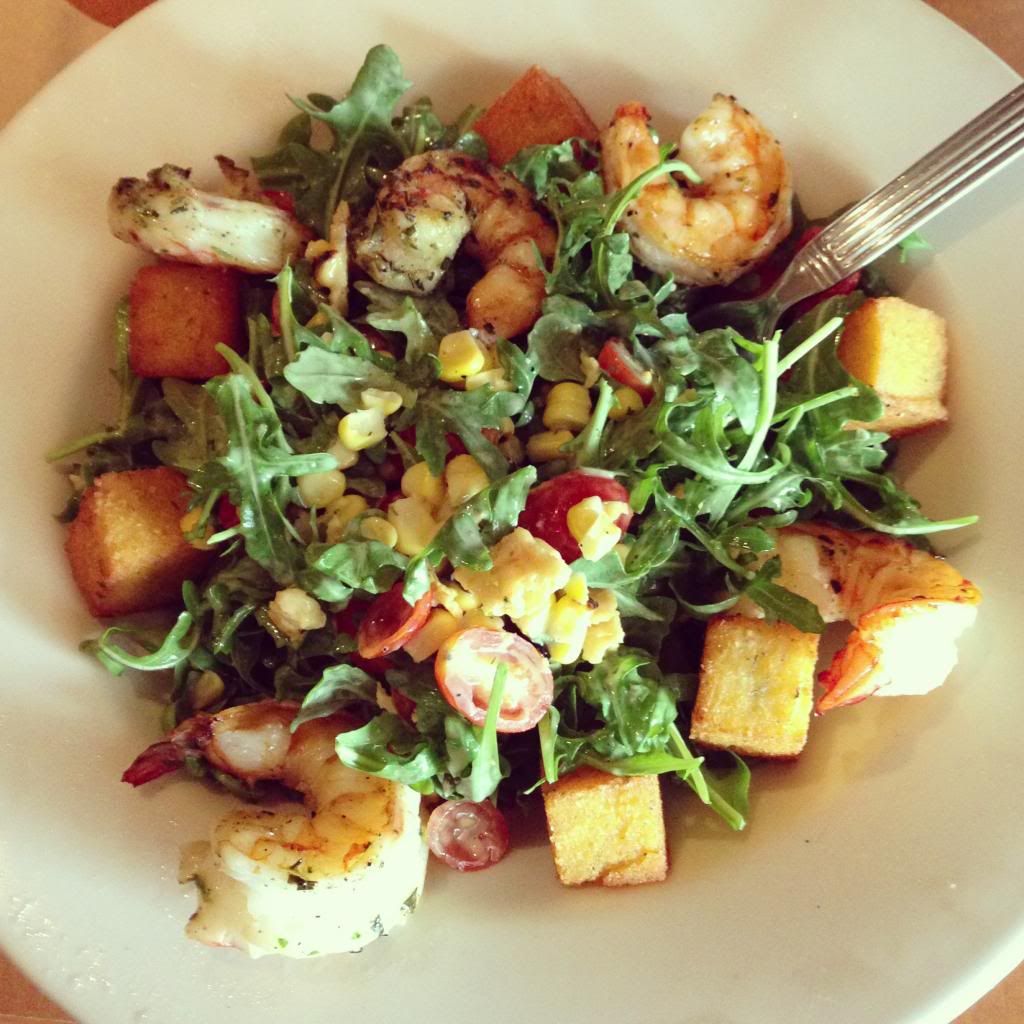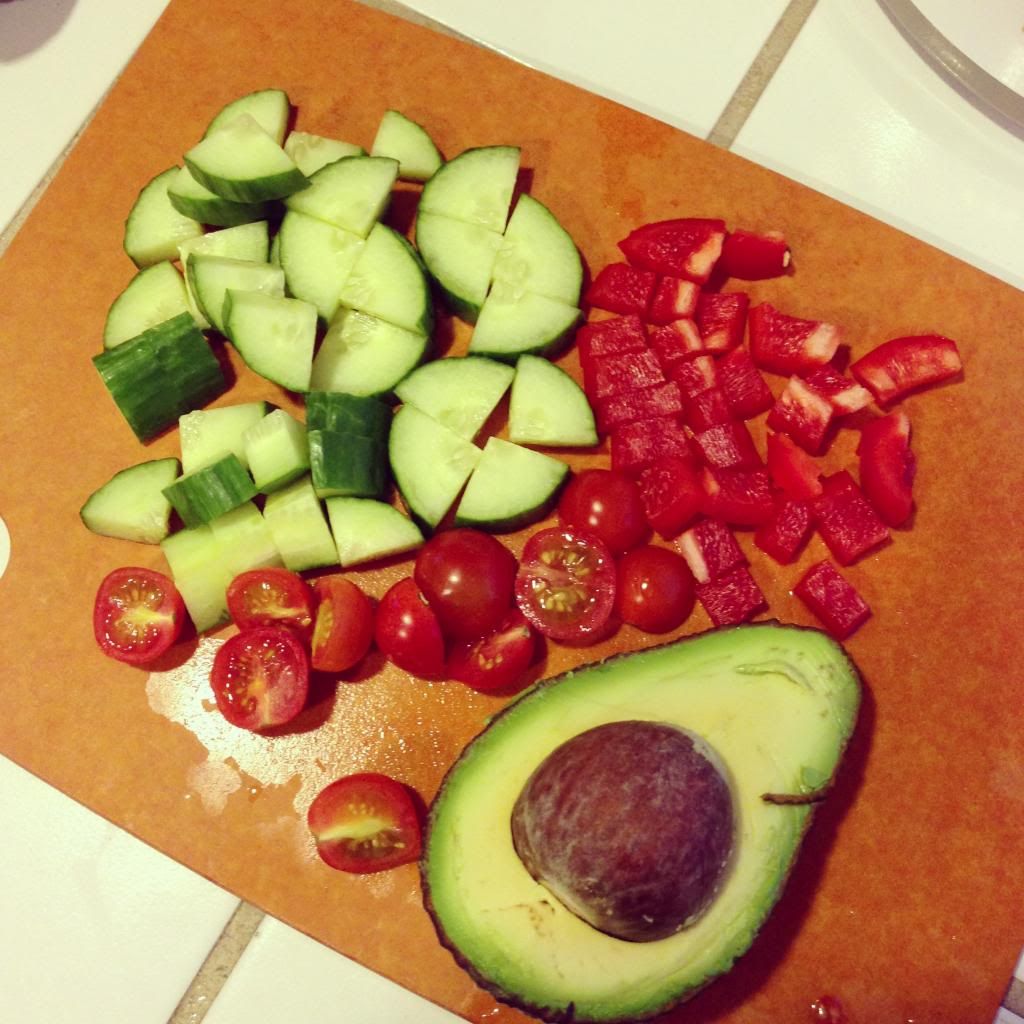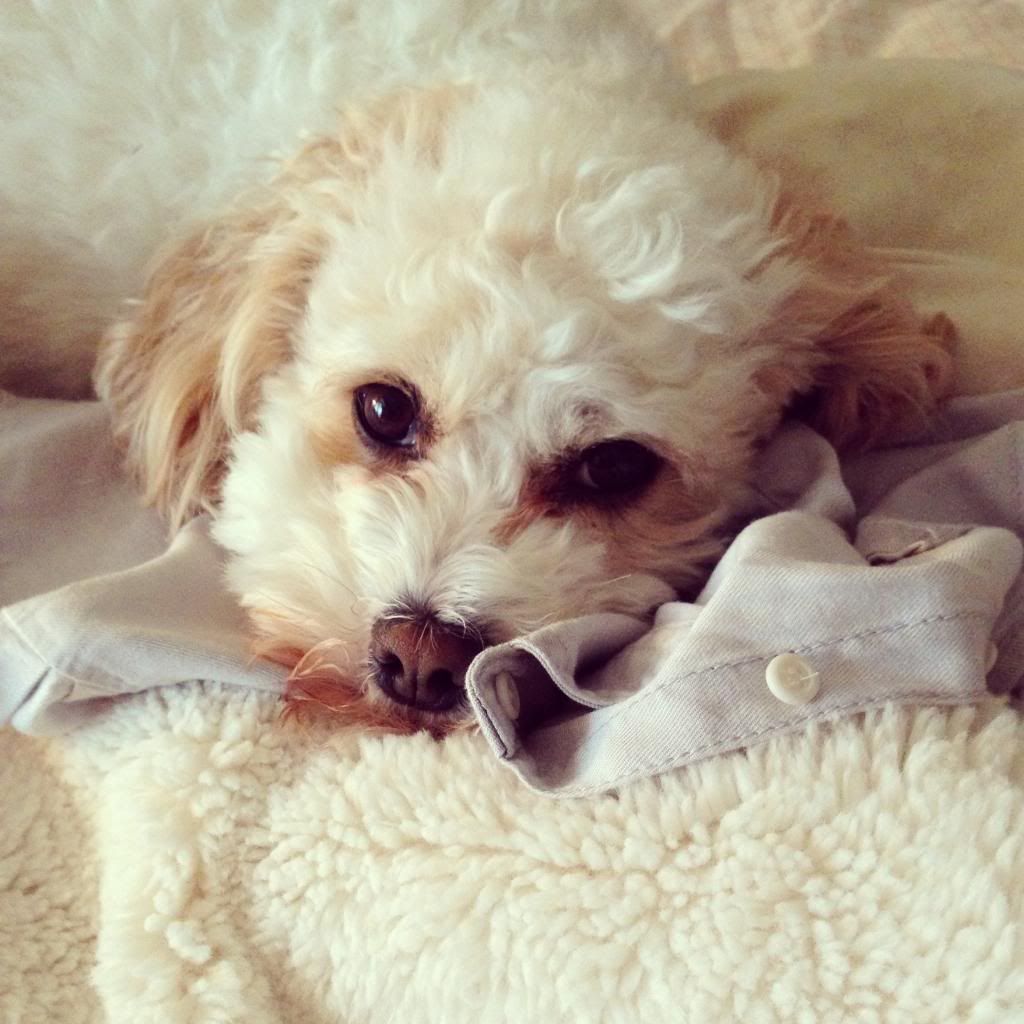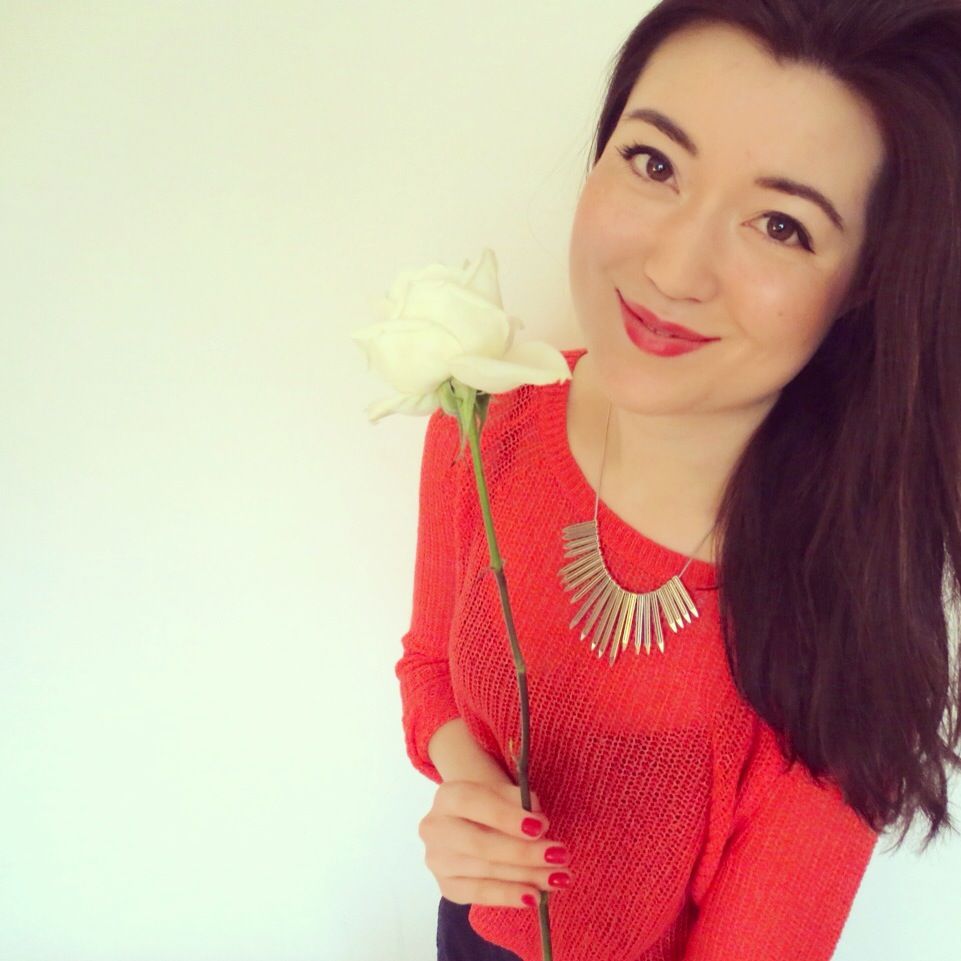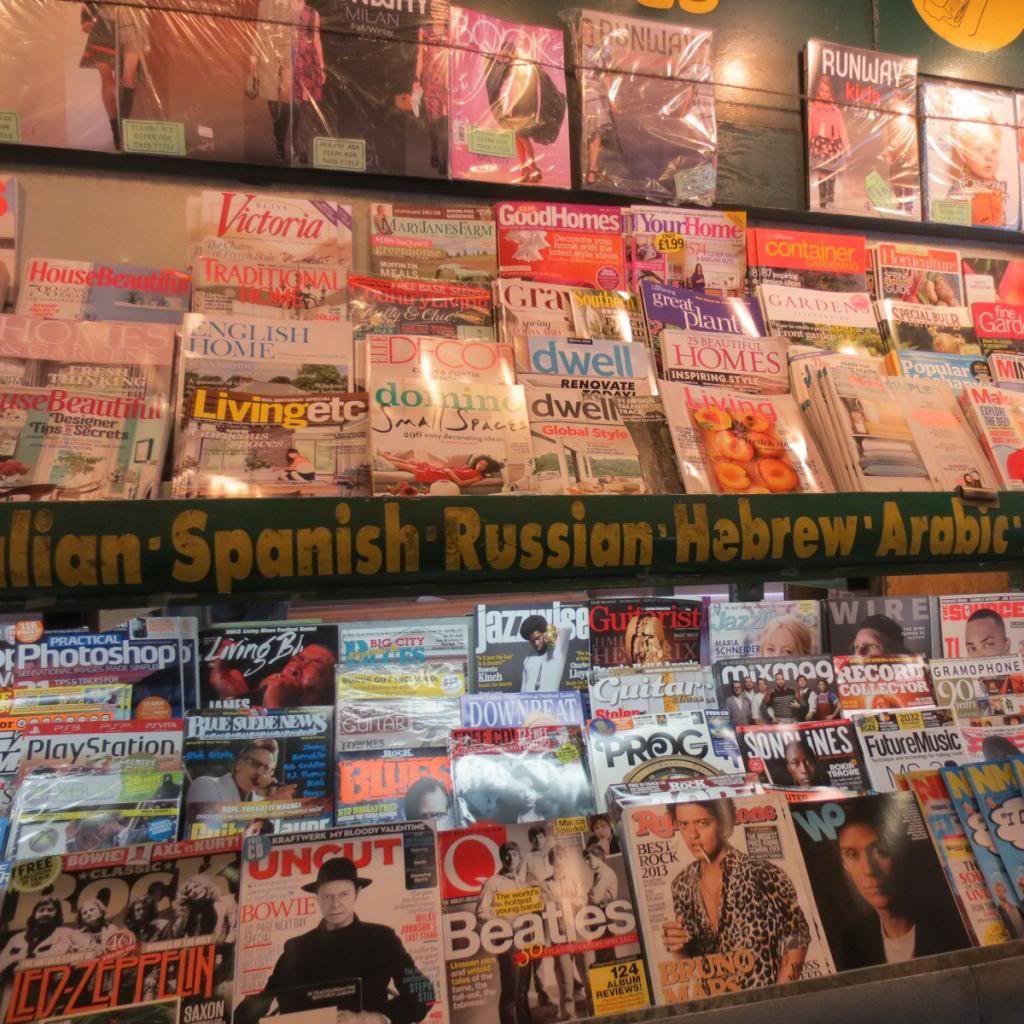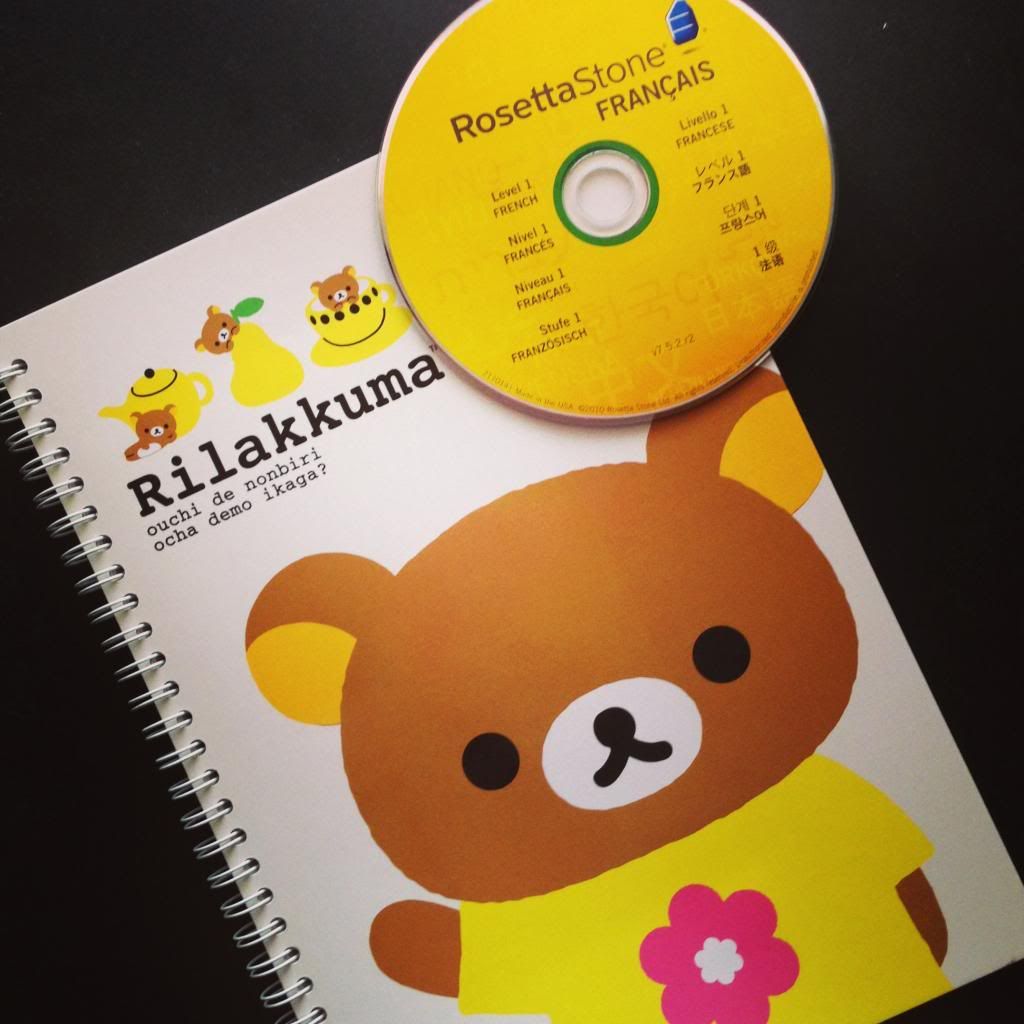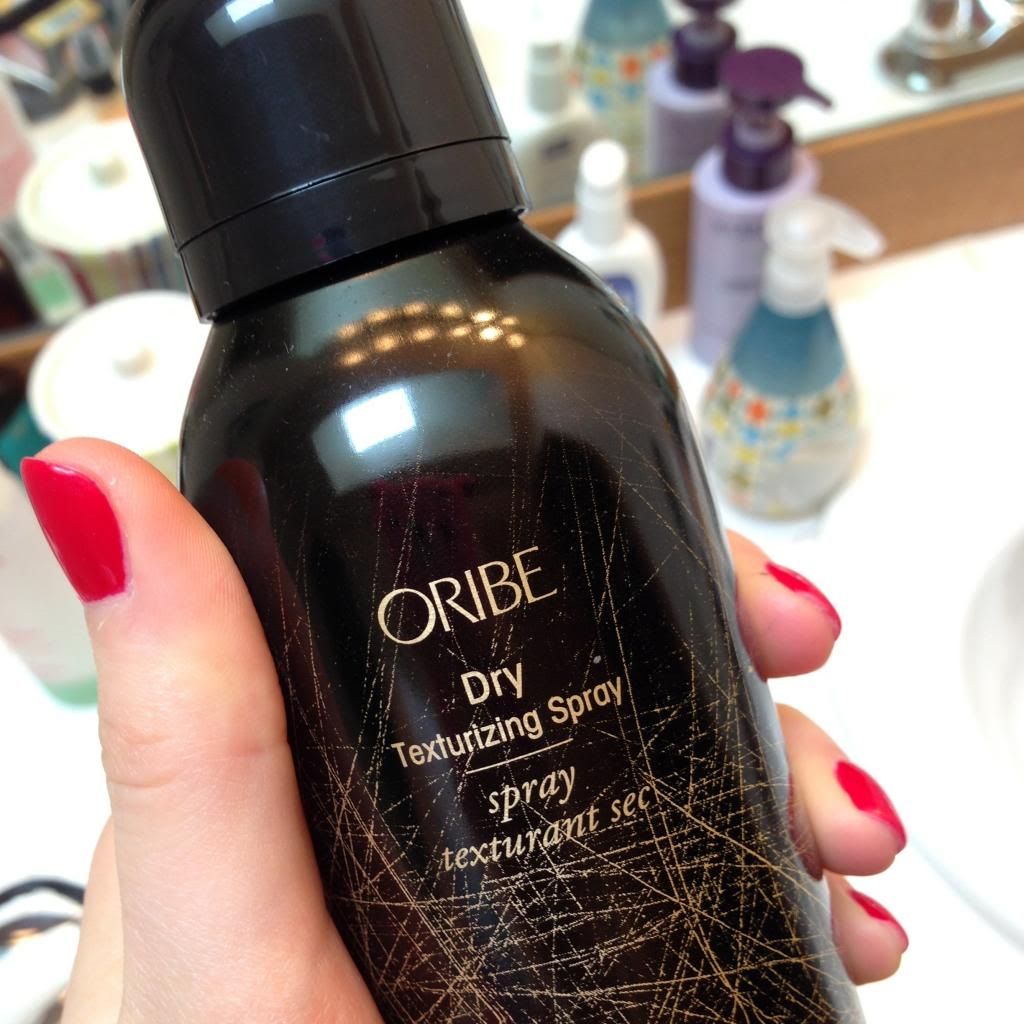 ANNIVERSARY CARD, EARLY MORNING MINI CUPPA, LUNCH OUT, HEALTHY COOKING, SHE STOLE MY FAVORITE CHAMBRAY, ME AND MY ROSE, MAGAZINES GALORE, JAPANESE NOTEBOOK FOR FRENCH LESSONS, LOVE AT FIRST SPRITZ
Just a few bits and pieces from the past week, courtesy of my phone,
my instagram
and my trusty point-and-shoot. I like making posts like these because they remind me of all the good in a week, even when the week feels short and uneventful! Someday I want to work up the courage and know-how to do a vlog, but for now, I'm loving photo diaries!