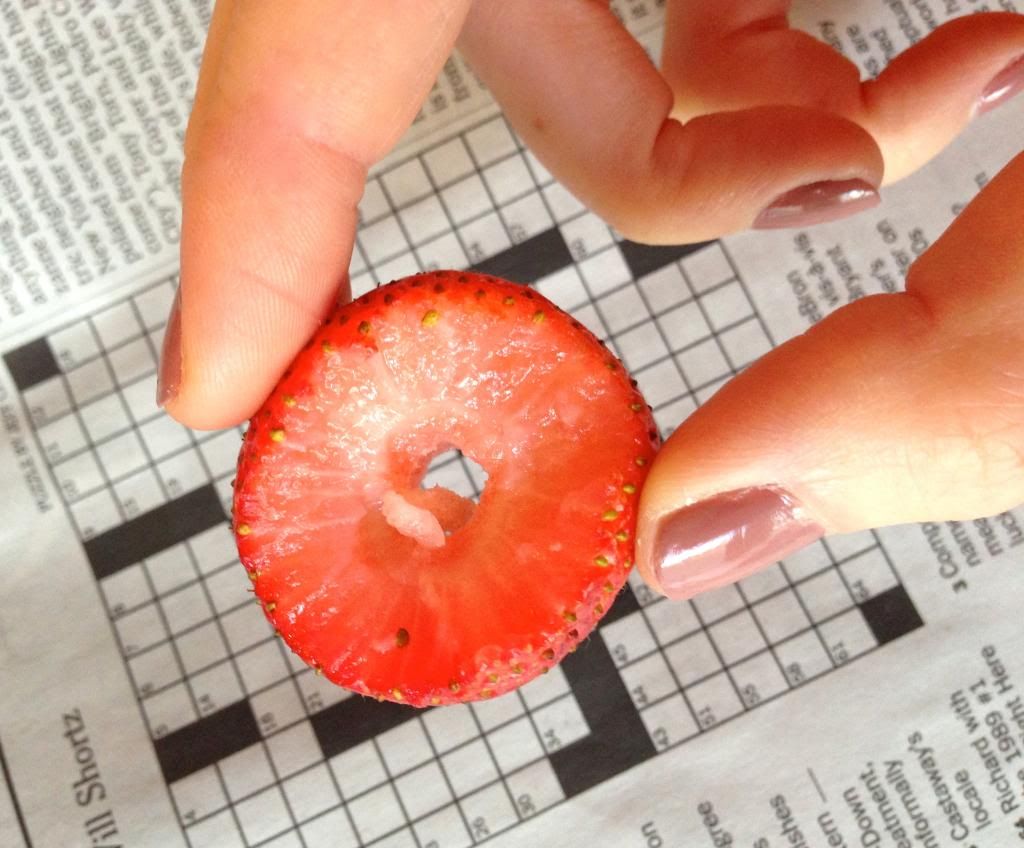 If you find me curled up in a corner of the couch laughing at my computer screen, there's a good chance I'm reading one of these websites. The
hilarious
STFU, Parents
, featuring screenshots of unbelievably embarrassing and passive-aggressive things that parents post on Facebook along with snarky commentary. And
Slaughterhouse 90210
, a tumblr collection of literary quotes paired with movie stills.
Have you ever accidentally heard people talking about you when they thought you weren't listening?
This article
reassures us that it happens all the time, but that doesn't make it any more
devastating
. A great read that gets you thinking about what other people might be thinking about you!
Betty of
Le Blog de Betty
went to Florence, one of my favorite cities in the world, and was photographed in stunning outfits to the backdrop of yellow-walled streets and the Ponte Vecchio. My favorite is probably
this fantastic purple dress
. I lived in Florence for a few months, and I have such fond memories of my time there!
If you want beachy waves this summer, check out
The Beauty Department
's
top picks for salt sprays
, categorized by hair type. I've already put a couple on my list of products to try!