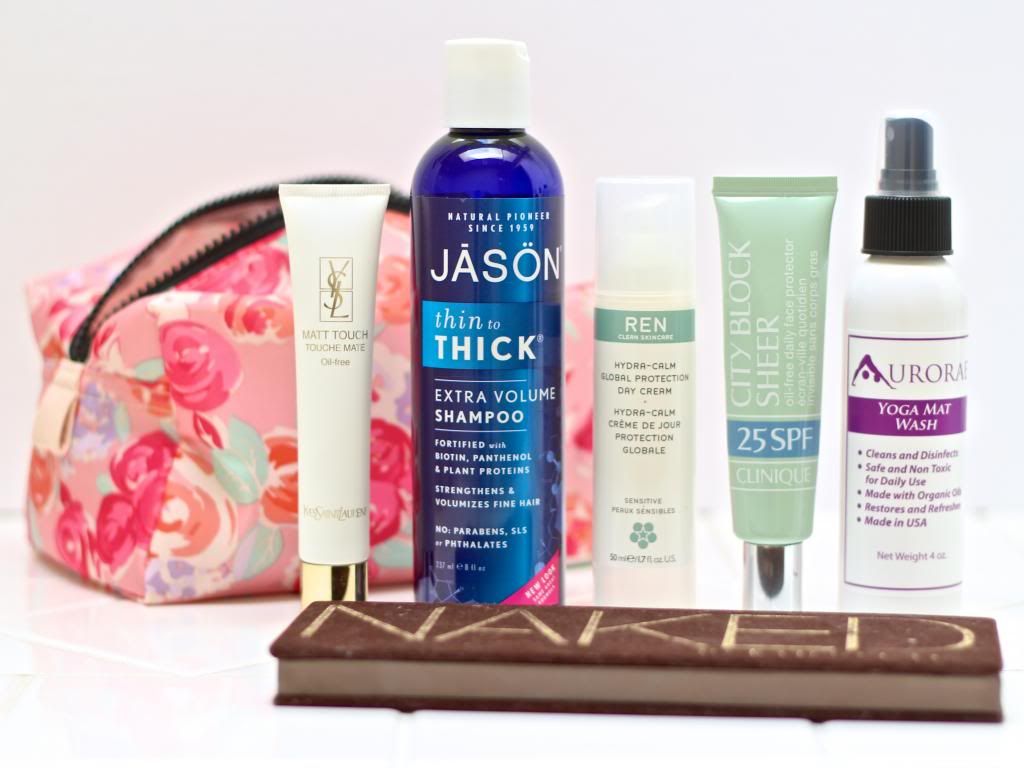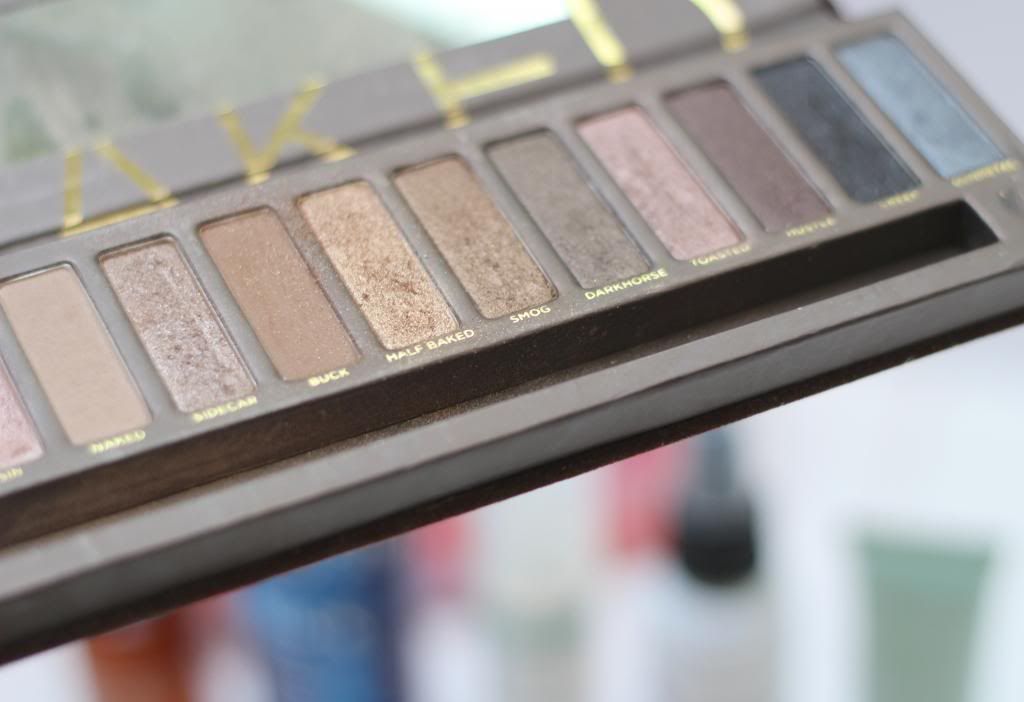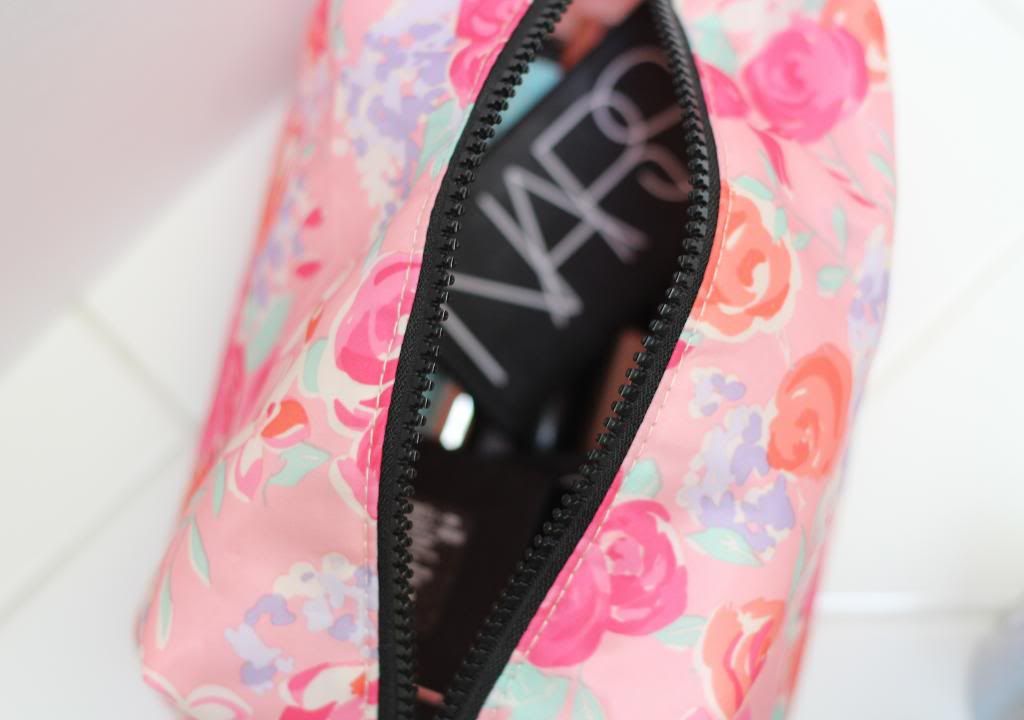 I know the default intro for monthly favorites posts is "I can't believe how quickly the month has passed!" But to tell the truth, so many exciting things happened in August that it feels like ages since the last end-of-month round-up. The plus side of living life in a tizzy is that I've had ample occasions to rediscover some old goodies and test out a couple of new things. Here are the ones I thought you should know about!
This month I attended one of my best friend's weddings, which was the perfect excuse to raid my makeup drawer in search of hidden gems. First, the YSL Matt Touch Oil-Free Primer is the one and only primer I use for special occasions and nights out. This product preps your skin for smooth, flawless foundation application. It keeps shine away for hours, even on oily skin, and helps makeup photograph to its full potential. I wouldn't use it on a daily basis because it probably isn't healthy for your pores, but it's a go-to whenever I have an excuse to dress up. I also experimented with my neglected Urban Decay Naked Palette. I fell in love with the shade "Half Baked," a shimmery gold that adds warmth to a daytime or evening look. It looks beautiful across the lid and smudged into the lower lash line. Before driving off to the seaside ceremony, I tossed all my makeup items in this Forever 21 Floral Makeup Bag. It's cheerful, cheap, spacious and extremely lightweight.
I raided my skincare drawer too. Now I'm on the last squeeze of Clinique City Block Sheer, which has been one of my default sunscreens for years. It's free of fragrance and chemical sunscreen, so it protects my skin without breaking me out. Because it's lightweight and slightly tinted, it also works well as a primer that evens out your skin before face makeup. I've mentioned the REN Hydra-Calm Global Protection Day Cream in a previous favorites post, and although it's a little thick for the summertime months, it's what I've been reaching for when my skin needs an extra boost of hydration.
Jason Thin to Thick Extra Volume Shampoo starred in my last post on natural haircare, but it deserved a spot here too because it's quite possibly the best shampoo I've ever used. Before purchasing this, I was using the sulfate-free L'Oreal EverPure range, but after looking more closely at the ingredients list I realized it wasn't so pure after all: it contains PEGs, questionable preservatives like methylisothiazolinone, and synthetic fragrance. After switching to this truly natural shampoo and observing the results, I can't recommend it enough.
Lastly, a non-beauty favorite: Aurorae Yoga Mat Wash. If you do yoga, you need this. If you do hot yoga, you cannot live without this. I don't like sticking my yoga mat in the washing machine because I'm scared I'll forget to take it out before the spin cycle starts. So I was on the hunt for a gentle yoga mat wash and bought this one after reading good reviews on Amazon. Just three spritzes on a wet towel creates a light lather that deep-cleans your whole mat. Anyone attempting to go natural will love the ingredients list: saponified organic oils of coconut, olive and jojoba, natural essential oil blend, organic aloe vera and rosemary extract.
What have you been loving this month?